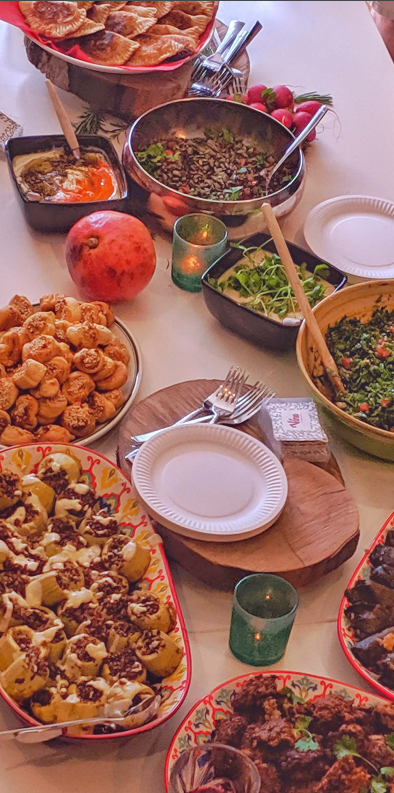 Vegan Catering
Plant-Based Events Catering - Anywhere in Dublin
Vine plant-based event catering will bring a delicious and exciting theme to your next wedding, party or corporate event!
We serve parties of 6 or more. All our food is vegan and we cater for gluten-free, yeast free or sugar-free requirements. We have a large variety of salads, sides, appetisers, mains and desserts available. Please download our catering brochure to see all menus and options.
Request a Quote
To get a quotation for your event, please give full details of your requirements below, including number of guests, meals required, timing, pickup/delivery details, etc. Minimum 3 days notice is required for small orders but please give adequate notice for larger parties.